New Delhi, Dec

23 :

 Tata Motors on Friday said its vehicles Xenon and Safari Storme will soon be used by Indian security forces.

Vice President, Defence Business, Vernon Noronha said the Border Security Force (BSF) is taking around 500 Tata Xenon SUVs for border patrolling, replacing the Maruti Gypsies used so far.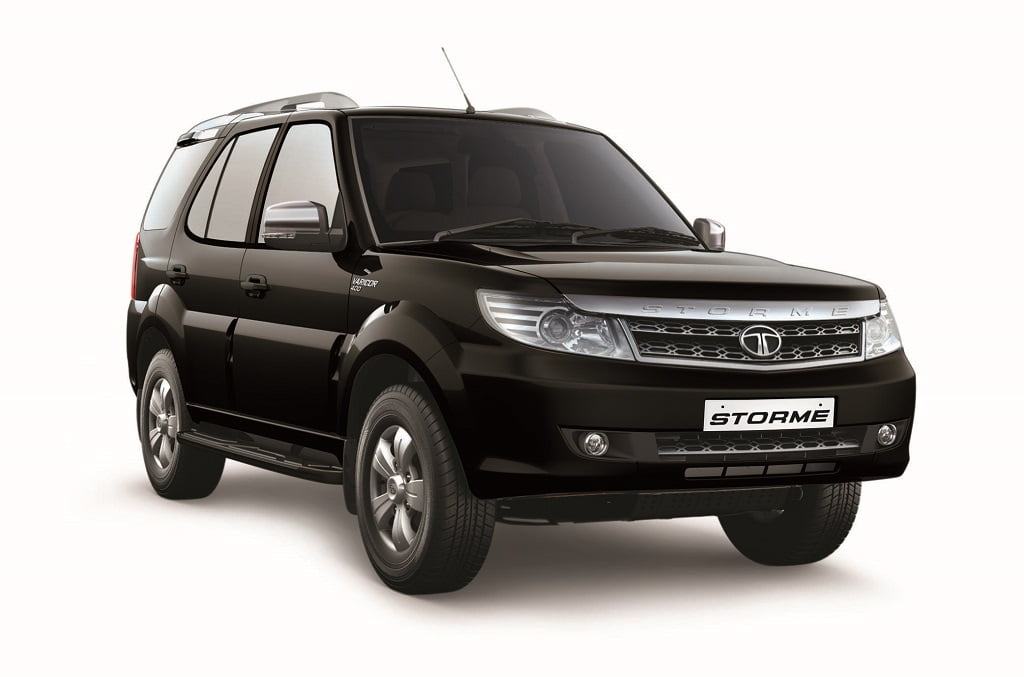 The Indian Army is meanwhile taking around 3,192 Tata Safari Storme UAVs, which won over Mahindra Scorpio and they are expecting around 35,000 vehicles to be ordered in future.
About the Future Infantry Combat Vehicles (FICV), Noronha said: "Whenever it happens, we have confidence that with our background, we will be selected."
The FICV is to replace the ICV BMP-2 held by some 50 Mechanised Infantry Battalions.