New Delhi, April 23: The buzz for Marvel Studios' "Avengers: Infinity War" — an ensemble of 22 superheroes to fight the supervillain Thanos — is high and that has made the studio start the ticket bookings for the film early in India.
Usually, the booking starts on Wednesday or Thursday — depending on the screens. But for the Friday release of "Avengers: Infinity War" in English, it opened on Sunday. It is expected to open in Hindi, Tamil and Telugu later this week.
"'Avengers: Infinity War' has been one of the most anticipated movies of the year. We have witnessed a steady flow of early booking requests from fans, exhibitors and cinema owners – a testament of the sheer excitement surrounding the release of the movie," Bikram Duggal, Executive Director and Head, Studio Entertainment, Disney India, said in a statement to IANS.
"Given this unprecedented buzz, we have decided to open ticket bookings earlier than usual to give the audience the opportunity to book early and catch their favourite superheroes in action as soon as the movie hits theatres," Duggal added.
On the buzz, Ashish Saksena, Chief Operating Officer — Cinemas, BookMyShow, said: "Over the years, Marvel films have cultivated a huge following in India and 'Avengers: Infinity War' is definitely a highly anticipated film that audiences are eagerly waiting for.
"This weekend, we expect the film to open as big as any other Hindi blockbuster."
Marvel Studios' 10th anniversary will officially begin with the release of "Avengers: Infinity War". Anthony and Joe Russo returned to Marvel Cinematic Universe to direct "Avengers: Infinity War", which sees stars Robert Downey Jr, Chris Evans, Chris Hemsworth, Scarlett Johansson, Chadwick Boseman, Tom Holland and Mark Ruffalo reprising their roles.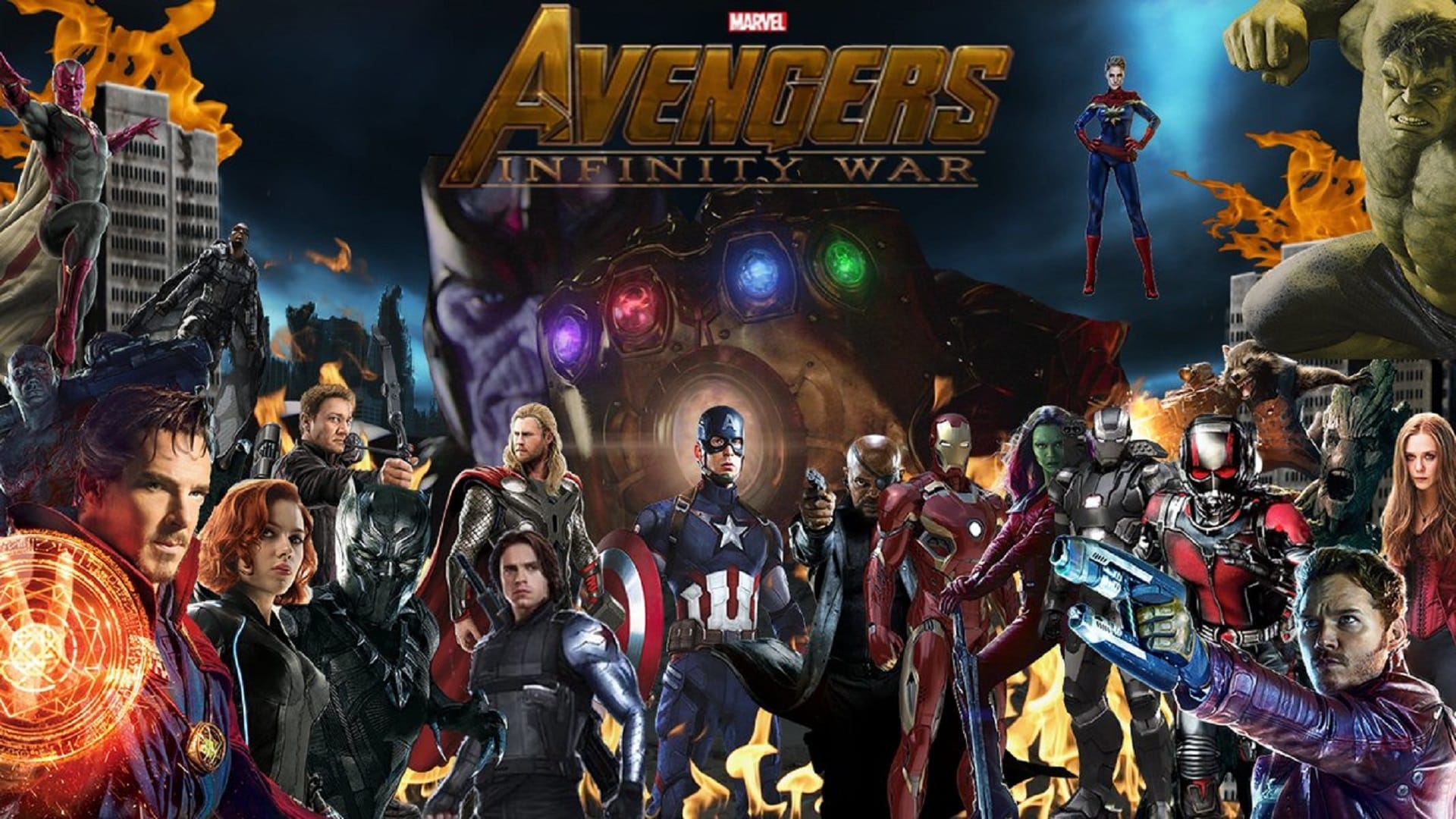 In the latest instalment, the Avengers will also team up with the Guardians of the Galaxy, led by Chris Pratt's Star-Lord.
IANS