Actor Abe Vigoda, known for his work on "The Godfather" and on the television series "Barney Miller", has died. He was 94.
Vigoda, who earned Emmy Award nominations in three straight years for his portrayal of the world-weary Detective Phil Fish on the 1970s ABC sitcom "Barney Miller", died at his home here on Tuesday, reports hollywoodreporter.com.
Vigoda essayed the role of a mafia soldier, Sal Tessio in director Francis Ford Coppola's first two parts of "The Godfather".
Earlier, Coppola had hired Vigoda during an open call audition (for actors without an agent). "The Godfather" (1972) was Vigoda's first movie.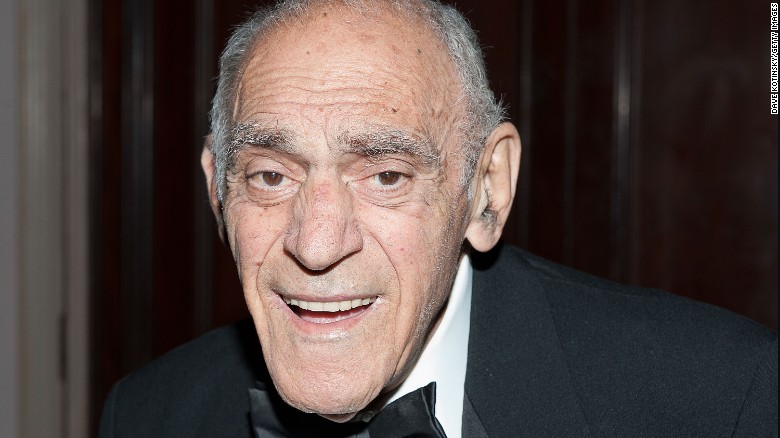 "It was great working with Abe in 'The Godfather' and wonderful to have him among us. We had some great memories together, and he will really be missed," said actor Robert Duvall who co-starred with Vigoda in "The Godfather".
Vigoda also appeared in films like "The Don Is Dead" (1973), "Prancer" (1989), "Joe Versus the Volcano" (1990), "Sugar Hill" (1993), "Jury Duty" (1995) and "Crime Spree" (2003).