Srinagar, March 25: Srinagar's Indira Gandhi Memorial Tulip Garden was opened for visitors on Sunday.
Deemed as Asia's largest tulip garden, it is situated on the foothills of the Zabarwan mountain range by the banks of the Dal Lake.
Floriculture Department officials said that 1.25 million tulip bulbs were sown in the garden this year.
Forty-eight varieties of different hues present a mesmerizing spectacle to the visitors.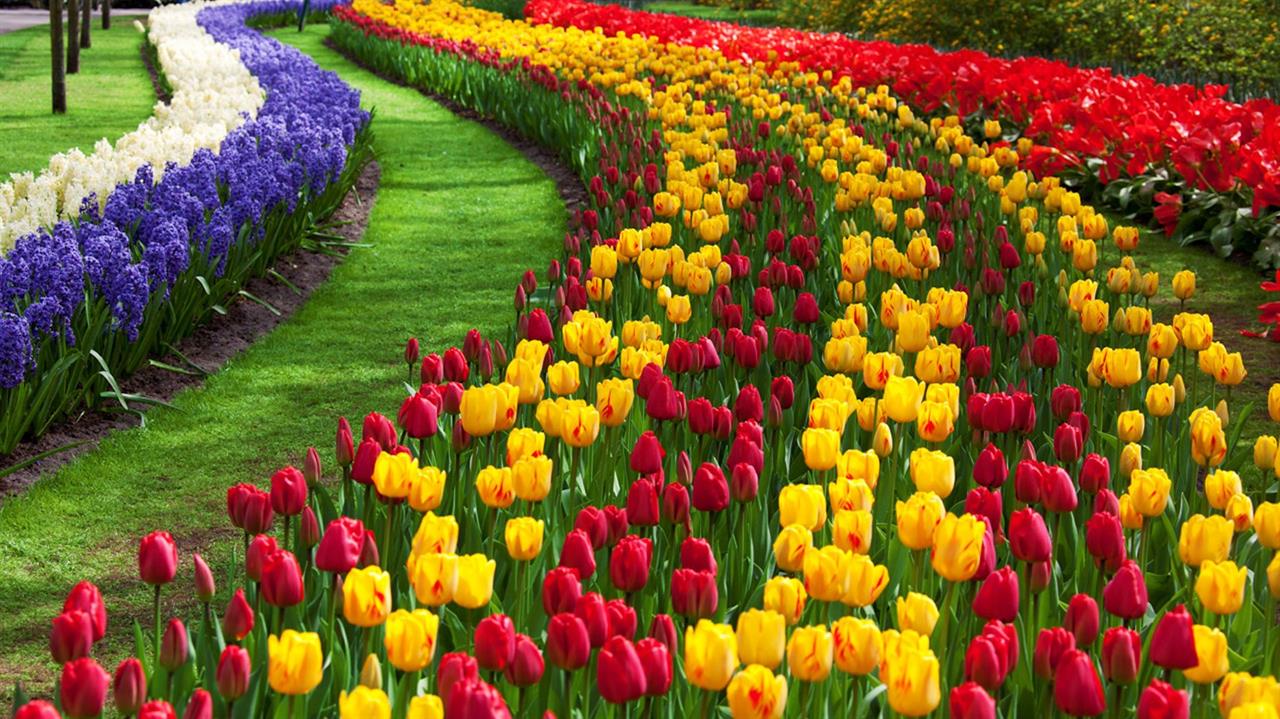 Javaid Mustafa Mir, state Minister for Floriculture, hoped that this year would bring enough tourists to Kashmir.
Tulip is a very short-lived flower that comes to bloom in spring and lasts for barely a fortnight.
IANS