New Delhi, Dec 19 : Congress president Sonia Gandhi and party vice president Rahul Gandhi were granted bail in the National Herald case on Saturday by a trial court here.
They appeared before Metropolitan Magistrate Loveleen in the Patiala House courts complex.
Kapil Sibal, who appeared on their behalf, told reporters that the court rejected petitioner Subramanian Swamy's plea to impose restrictions on their travel abroad.
The court fixed February 20, 2016 at 2 p.m. for the next hearing.
Sonia Gandhi and her son Rahul Gandhi left the court complex immediately thereafter.
On June 26 last year, the trial court issued summons to the Congress leaders on Swamy's complaint about "cheating" in the acquisition of Associated Journals Ltd., which published the National Herald newspaper, by Young India Ltd., "a firm in which Sonia and Rahul Gandhi each own a 38 percent stake".
Kapil Sibal speaks to media after hearing
"One application was moved on behalf of all accused. Court was kind enough to grant bail and put no condition except for surety. Dr Swamy argued to put conditions on bail but judge didn't agree," he said.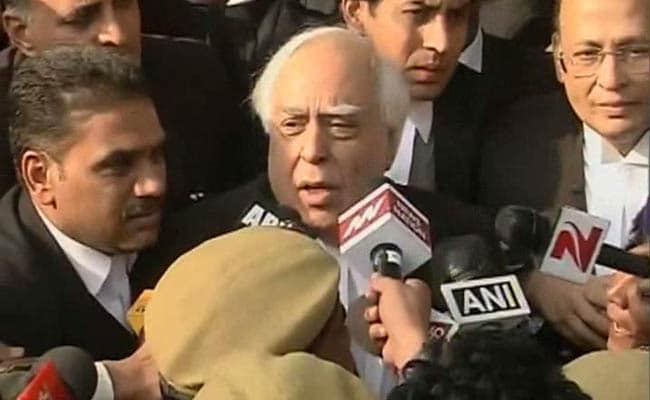 15:09 : Abhishek Manu Singhvi speaks to media after hearing
"Unfortunate that Swamy asked for restrictions"
"It is quite sad that Mr Swamy said that there should be restriction on travel. Court didn't agree. Except for Sam Pitroda, everyone was granted bail. He could not come due to health conditions. He was granted exemption," said Abhishek Manu Singhvi.
"All this hype and hoopla was unnecessary through the press. Dr Swamy insisted for passport conditions which was totally unnecessary for those who are deep rooted in our society," he said.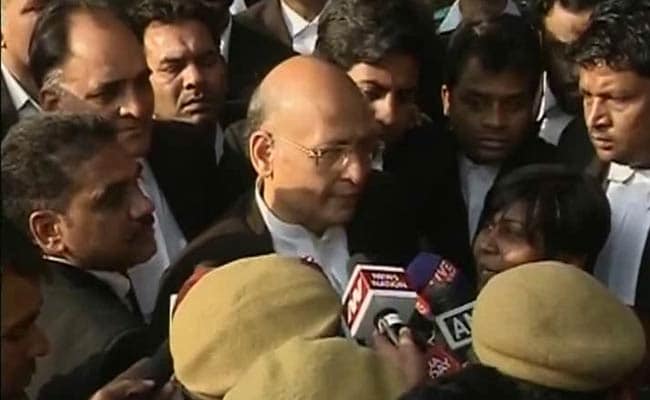 No apprehension that Gandhis will flee: Court
Granting bail the court said that there was no apprehension that Sonia and Rahul Gandhi will flee. Petitioner in the National Herald case, Subramanian Swamy had asked for restrictions on their travel.