Patna, Nov 12: Singer Sonu Nigam offered prayers at the Buddhist holy site of Bodh Gaya on Saturday.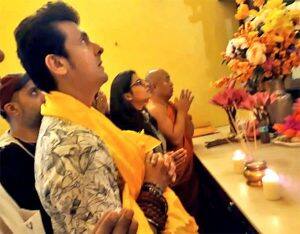 Sonu Nigam arrived at Bodh Gaya, about 110 km from Patna and offered prayers at the 1,500-year-old Mahabodhi temple – the holiest Buddhist shrine. See pics!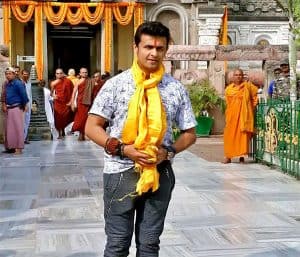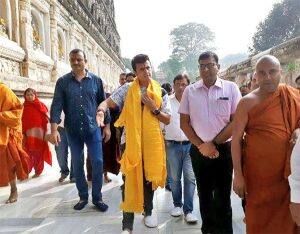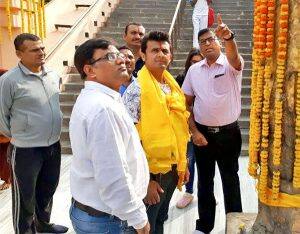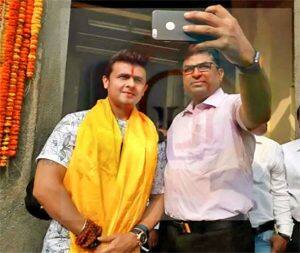 He also visited Bodhi tree under which Lord Buddha is said to have attained enlightenment.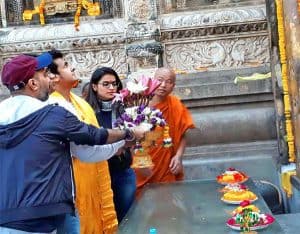 Impressed by Bodh Gaya, Sonu Nigam, who experienced "spiritual peace", said he will revisit the temple.
WeForNews Bureau