New Delhi Sep 15 : About 15 Muslim NGOs under aegis of the All India Tanzeem Ulama-e-Islam, a Sunni Sufi cleric organisation, on Friday held a protest at Jantar Mantar condemning "the despicable acts of genocide" against Rohingya Muslims in Myanmar.
They also sought roll back of Indian government's decision to send back Rohingyas to Myanmar "in such a dire situation".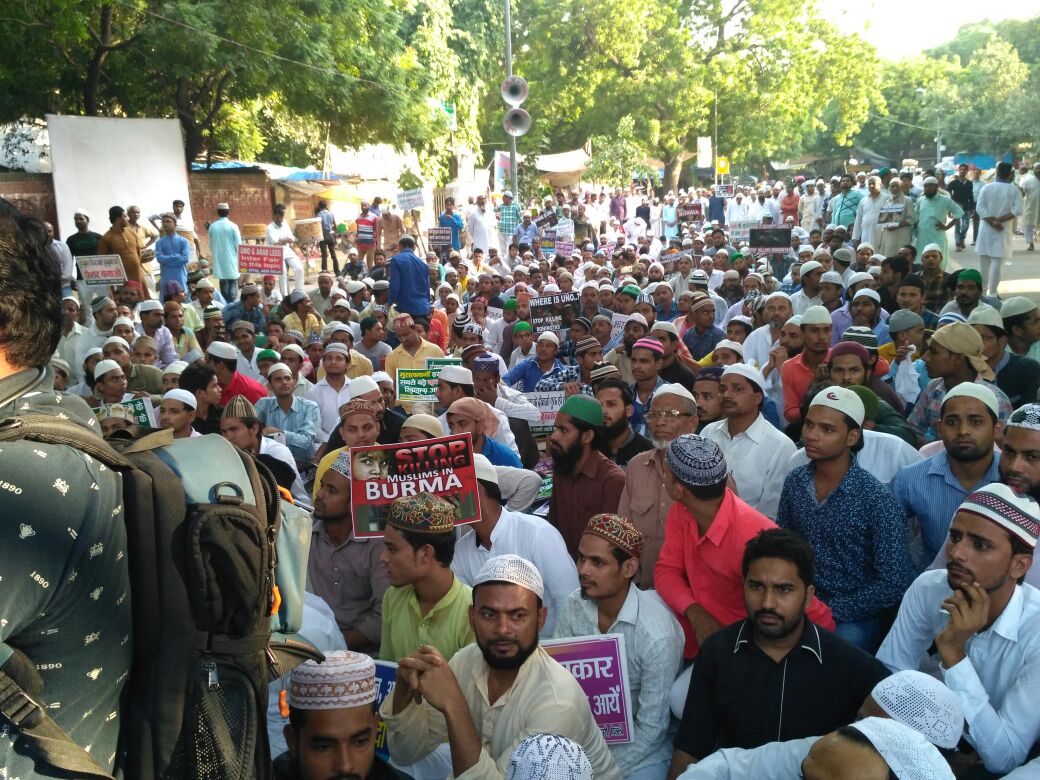 "Government of India must start bilateral talks on the Rohingya crisis, open its border for the refugees and provide the basic shelter, food and civil amenities until the situation is not going normal," said the protesters in a release.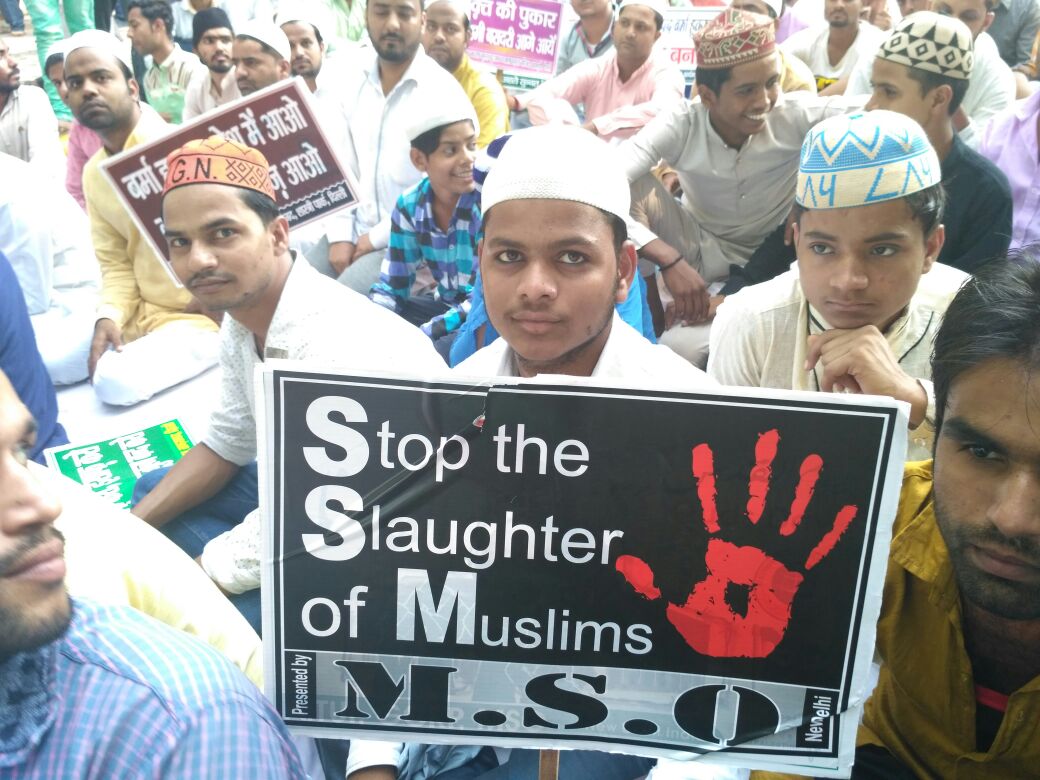 Calling the act of cruelty "contradictory to the teachings of the Buddhism", about 200-odd protesters urged Myanmar to provide appropriate protection to the whole Rohingya community in the country.