Dina Wadia, the only child of Muhammad Ali Jinnah and Ruttie Petit, passed away on Thursday in New York. She was 98.
Dina had retained her Indian nationality after the founding of Pakistan and married Neville Wadia. Industrialist Nusli Wadia is their son.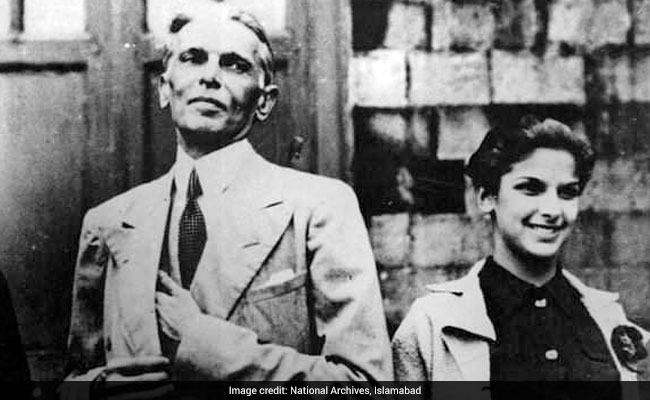 For Dina, Jinnah was an "affectionate but undemonstrative" father. She loved to call him "pop" but once described him as a "grey wolf" in anger.