New Delhi, Sep 29: Reliance Jio's newly launched JioPhone, aimed at over 50 crore feature phone users, represents both equality and diversity of our country, a top Jio executive said here on Thursday.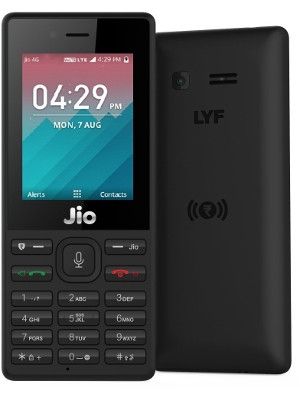 "Equality is defined as the phone levels everyone. Diversity is 22 regional languages which it supports. The device is the driving force and if this driving force is adopted by everybody, then we are on the right path," Sunil Dutt, President, Devices and Sales and Distribution, Reliance Jio Infocomm Ltd, said during the 'Indian Mobile Congress (IMC) 2017″ here.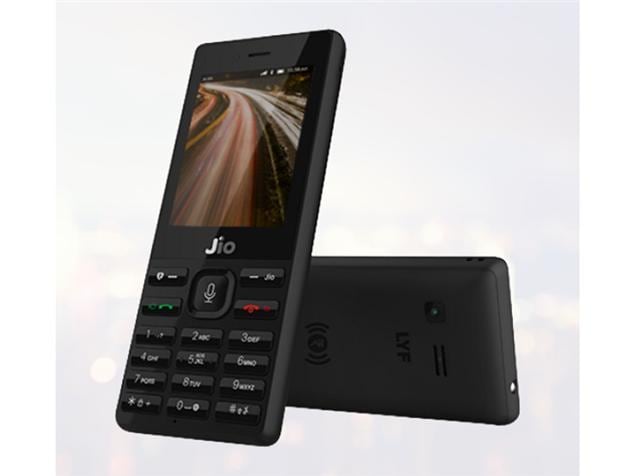 "We don't call JioPhone a feature phone. For all the practical purposes, I don't know if it is a feature phone other than the size of the screen. We call it 'India ka smartphone'. It is meant for the larger population of the country with way better specifications than a feature phone," Dutt added.
The company announced the launch of 4G and VoLTE-enabled JioPhone on July 21, available free of cost with a deposit money of Rs 1,500.
The 2.4 inch device has 2MP rear camera and houses 2000mAh battery. The JioPhone has a single Nano-SIM slot and a microSD card slot.
According to industry sources, Jio carries more than 100 crore GB data per month.
IANS