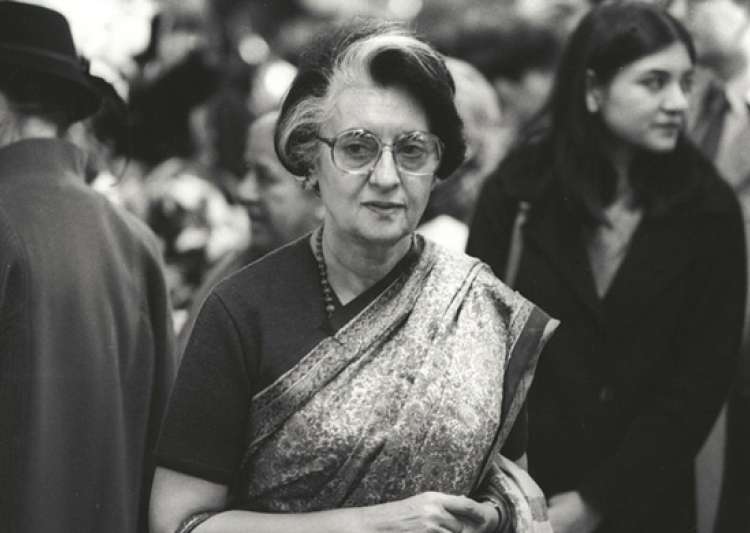 China's recent move of raising territorial claims in Arunachal Pradesh, Indian state of Uttarakhand at Chamoli is a deliberate move to create tense moments in the minds of Indian leadership as well as defense authorities at a time when India is engaged with serious domestic issues of communalism and distrust among various communities and at the same time to deal with the crisis in Kashmir and cross-border infiltration along LoC from Pakistani territories.
This Diwali Modi has started interacting with defence personnel's at the hot spots of India's border with China to motivate and boost the morale of the defence forces simultaneously sending a clear message to the neighbours that India is prepared to meet such like situations.
India should react to these situations (China-Pakistan manoeuvres) in a routine and casual manner and rather make a big thrust in enhancing its maritime and air power that may awaken the neighbouring countries to the risks that their manoeuvres involve for their own countries.
Chinese President Xi Jinping and Pakistan Army chief Raheel Sharif along with ISI and terrorist outfits will be better advised to put their own houses in order. Prime Minister Narendra Modi should learn hard lessons from the manner in which former Indian Prime Minister Indira Gandhi countered the much more challenging situation from different countries while solving the problem of East Pakistan and successfully creating Bangladesh that altered the strategies of powerful countries China and US.As a result, Pakistan and China are licking their wounds till this day.
Let me enlighten you about Sardar Vallabbhai who was Patel known as the "Iron man of India who merged about 400 states with the country and had banned RSS for their theories that were doing damage to the interests of the country and which the BJP government are still trying to implement.
It is because of such like theories of saffron party that Pakistan and China have developed so much proximity to the disadvantage of the nation.