Mumbai, sep 15 : Director, producer Rakesh Roshan is all set to bring back the sequel of superhero franchise with its fourth installment 'Krrish 4'.
Meanwhile Red Chillies, SRK's production company also tweeted, "Excited to announce our film with @aanandlrai & @iamsrk in association with @cypplOfficial. Releasing Dec 21, 2018.
The idea for 'Krrish 4' came after Roshan's wife showed a picture of Lord Ganesha that had the face of Krrish.
"When my wife showed me a tweet with Bappa's (Lord Ganesha) picture as Krrish, it reaffirmed my belief that Krrish is the original superhero we have. It boosted my confidence and inspired me to make the fourth instalment," Roshan said in a statement here.
"Ganesha is also called the God of auspicious beginnings. I guess this was his way of saying that we have his blessings for 'Krrish 4'," he said.
He also Tweeted "Ganpati blessings for KRRISH4 :)) hope everyone is enjoying the festivities. Love to all."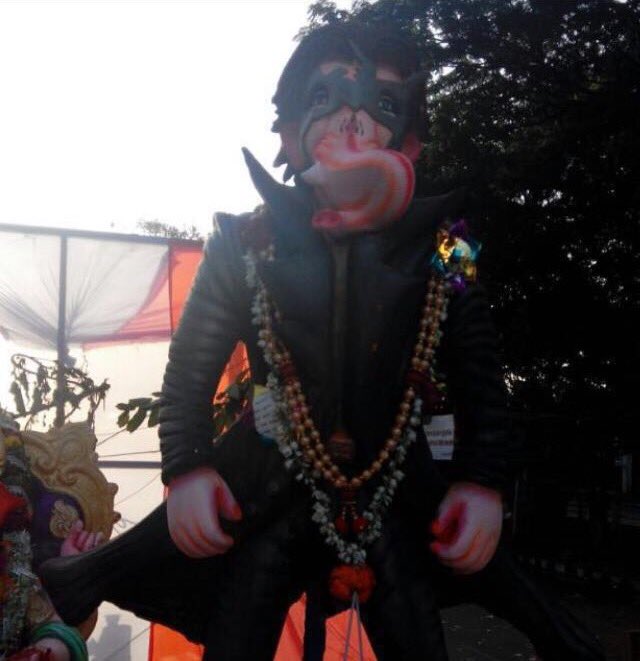 WEFORNEWS BUREAU