Dehradun, Aug 31 : Unscientific harvesting of the caterpillar fungus, one of the world's highest-prized biological commodities and globally dubbed the "Himalayan Viagra", may lead to the extinction of the species in India, warns a researcher. He favours tough regulation as its trade has a vast black market, especially in China.
"The caterpillar fungus is the new-found natural commodity for the communities who live in the Himalayan region. In the Indian Himalayas, many of the harvesters do not even know its medicinal use and they only harvest it owing to its high economic value," researcher Pramod Yadav, who is based here in the Himalayan state of Uttarakhand, told IANS.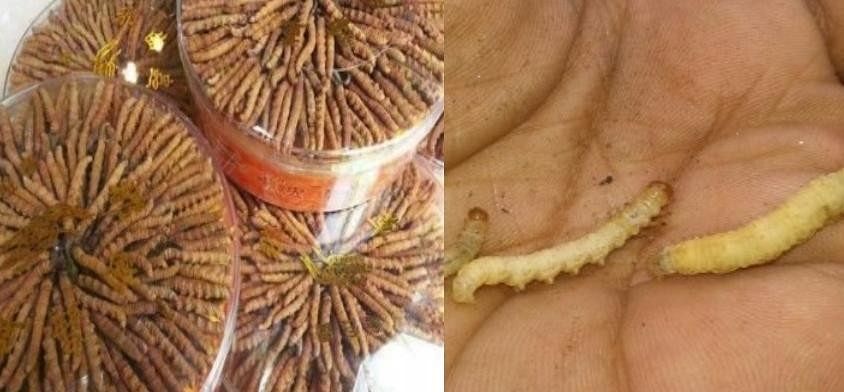 He said the lure of easy money from its trade has resulted into enormous ecological threats to the species, leading to its sharp decline in its natural habitat.