Mumbai, April 27:  Actors Aamir Ali and Sanjeeda Shaikh became a household name through their onscreen chemistry in popular 2007 show Kya Dill Mein Hai.
Earlier, Sanjeeda had said that she is not ready to do another daily soap with her husband. And now the actress has revealed the reason why she will not do a TV show with Aamir.
"Doing a daily show with Aamir will not make me miss Aamir. So no daily soaps with my husband," Sanjeeda told news agency IANS.
"Shooting for a daily show with Aamir will not make me look forward to anything new in the relation because we will be so used to each other… spending 12 to 14 hours in a day and there will be no excitement of seeing each other after a long hectic day," she further added.
But doing a music video with him is "a sheer pleasure" for her.
"The chemistry is effortless and it shows on screen," she said about her chemistry with Aamir which the audience got to see in the dance-based reality show "Nach Baliye".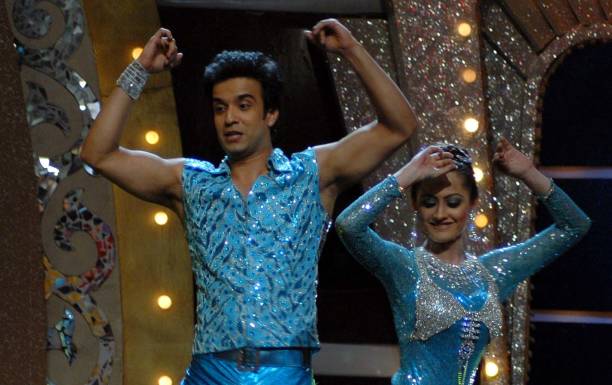 Aamir and Sanjeeda have now teamed up for the music video of the new song "Ajnabee", sung by Soham Naik. It is the sequel to "Bas ek baar".
"Ajnabee" is a romantic song that narrates the story of a man's longing for the love of his life to come back.
"When I first read the lyrics of 'Ajnabee', I was all pumped up to bring Anurag Saikia's beautiful composition to life. I'm sure people will love this sequel even more," said Soham.
The video is available on the Times Music YouTube channel.
In case if you haven't watched the song yet, Watch here:
WeForNews