New Delhi, Oct 2: Veteran actress Asha Parekh, who turned 75 today, is popularly known as the glamorous 'Miss Neeta'. She was one of the top stars in Hindi films from 1959 to 1973.
In 1992, she was honoured with the Padma Shri by the Government of India. Parekh is regarded as one of the most successful and influential Hindi movie actresses of all time.
Asha Parekh recently penned her life story in her autobiography titled The Hit Girl.
Parekh has remained unmarried, claiming that her reputation of being unapproachable made people hesitate in asking for her hand in marriage. In her memoir "The Hit Girl", she confirmed rumors that she was romantically involved with her married director Nasir Hussain but out of respect for both their families, she couldn't marry him.
Previously, Parekh would only state that she had a longtime boyfriend but declined to elaborate on the relationship, only stating that "it was nice while it lasted." She said she had not seen Nasir Hussain during the last year of his life, as he became reclusive because of his wife's death, but she did speak to him the day before he died in 2002.
Asha Parekh has acted in 90 films. And she gave some truly sensitive performances when the need arose. Have a look at her 5 best films:
Teesri Manzil (1966)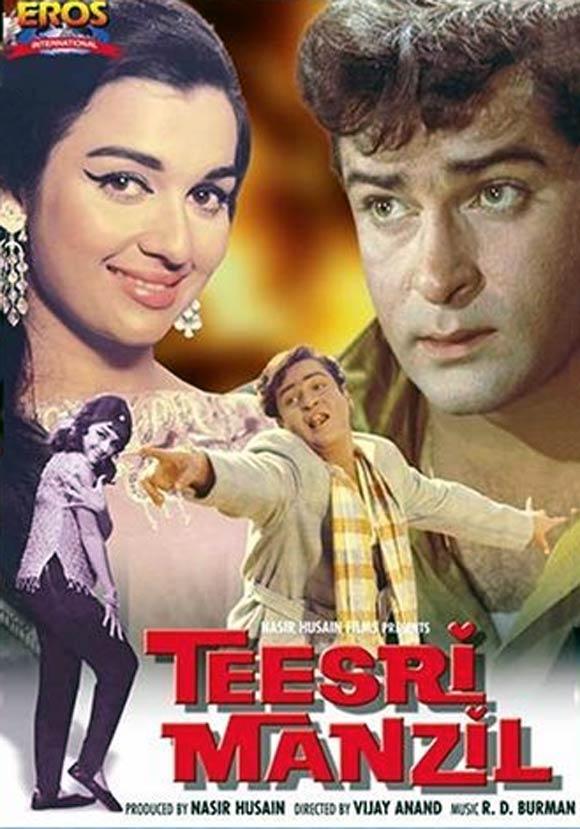 An out-and-out late actor Shammi Kapoor's vehicle, in which Asha left a sunny mark by creating her own space as a girl in search of her dead sister's killer. Her sheer vivacity and space control in the film's celebrated R.D. Burman's songs furnished Shammi a worthy co-star.
Baharon Ke Sapne (1967)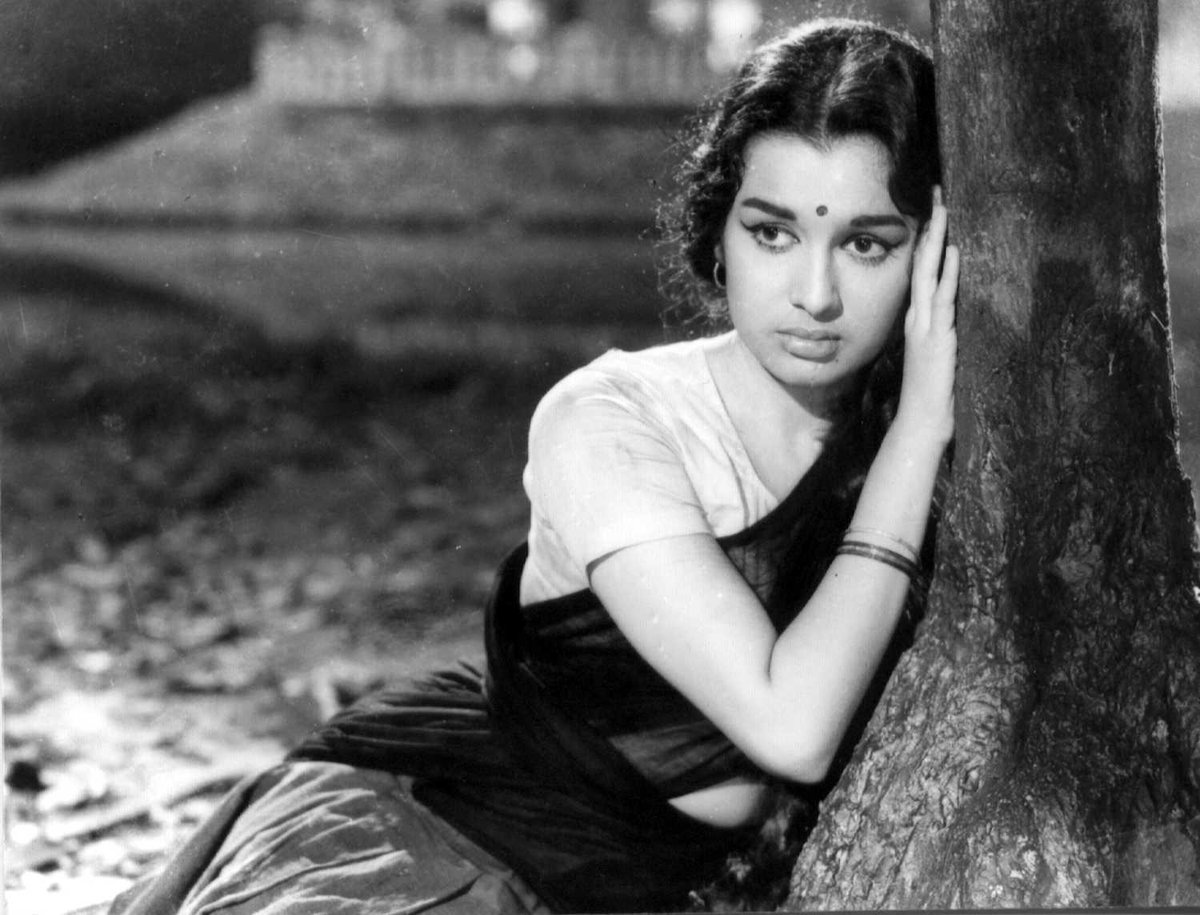 At a time when her career was saturated with light-hearted picnicky roles, Asha surprised everyone, including herself, with her scrubbed no-makeup look and intense performance in her mentor Nasir Hussain's most realistic film ever. Set in the backdrop of mill workers woes, the film saw Asha as Rajesh Khanna's love interest. The film's song "Aaja Piya Tohe Pyar Du" created a magical love and the song still takes us to the memory lane.
Chirag (1969)
Filmmaker Raj Khosla had a special affinity to Asha's histrionic persona that most directors chose to bypass. In this dramatic film, Asha was cast as a blind woman who is estranged from her husband played by late actor Sunil Dutt. It is still remembered for her restrained performance and the Madan Mohan composed melody Teri Aankhon Ke Siva Duniya Mein Rakha Kya Hai.
Kati Patang (1970)
Veteran actress Sharmila Tagore turned down the role of the widow in the film. Director Shakti Samanta, who had done two wonderful films – 'Aradhana' and 'Amar Prem' – with late actor Rajesh Khanna and Sharmila, signed Asha instead. Playing the unfortunate lady in white, Asha melted hearts and also won popular awards like Filmfare for her performance.
Caravan (1971)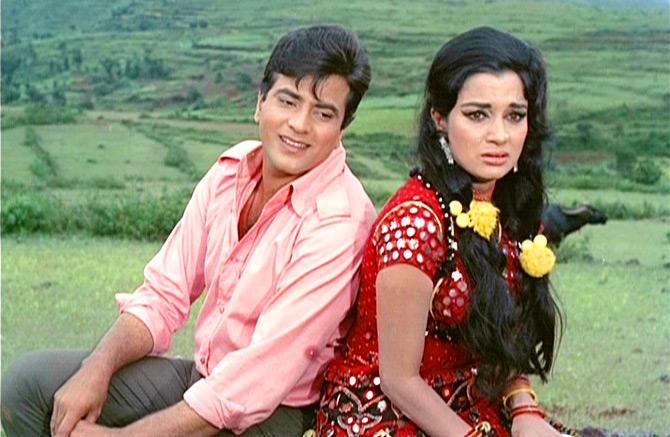 The last of the seven films that she did with her mentor Nasir Hussain, 'Caravan' was arguably the biggest hit of Asha's success-driven career. Though the focus was on Aruna Irani as the fiery gypsy woman, Asha held her own as the runaway girl mostly hidden from public view.
Here's Wishing a very Happy Birthday to the Veteran actress "Asha Parekh" !
WeForNews Bureau