New Delhi, March 24: It's Emraan Hashmi's birthday today. He is right now considered as one of the popular actors of Bollywood.
He was crowned as the 'serial kisser' in his initial years in Bollywood, especially after a slew of films such as 'Murder', 'Zeher', 'Aashiq Banaya Aapne' and 'Gangster'.
Besides, carrying a serial kisser image, the actor also surprised everyone with his performances in the films like Gangster, Awarapan, Shanghai, Azhar, Once Upon A Time In Mumbaai, Hamari Adhuri Kahani and so on.
He started his acting career with 2003 film Footpath but rose to fame with Murder. He has done a different kind of roles. From playing a playboy in Murder to portraying an ardent lover in Hamari Adhuri Kahani, Emraan never shied away from experimenting.
The nephew of Mahesh Bhatt, and cousin to Alia Bhatt, Hashmi is married to Praveen Shahani and has a son named Ayaan, who was born in 2010.
The actor has gone through a tragedy of life for his son Ayan. Reportedly, Emraan's son Ayan had suffered from Cancer. Well, after finding that an 8-year-old son is having a deadly disease, Emraan and his wife Parveen fought hard to take him out of danger.
Finally, they beat cancer at a very first stage. We must say that Emraan Hashmi has experienced the worst nightmare of his life.
He is the man who, to a large extent, broke the conventional boundaries of what could be shown on screen with his steamy kisses and bedroom scenes. He is,however, first and foremost, a brilliant actor whose versatility is in the ability to adapt to the change his characters undergo within the film, and convey the depth of the plot, and romance the leading ladies in an erotic manner.
As the Versatile actor has turned 39 today, here's his 5 best roles which proved the actor was a performer and not just a kisser!
1. Gangster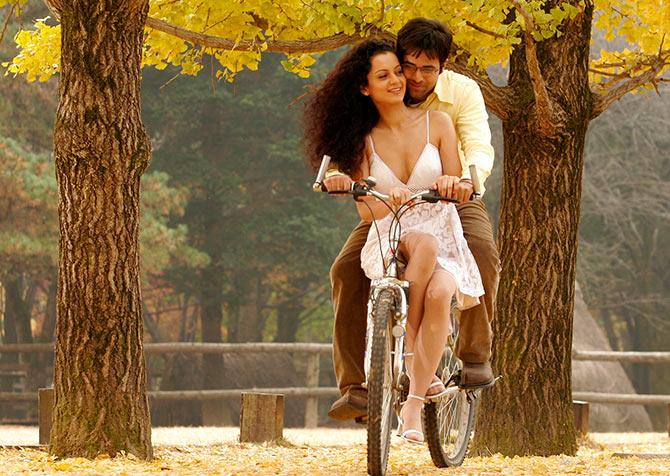 The under-cover policeman: Hashmi first played this role in 'Gangster', but goes on to play this type of character in 'Jannat 2' as well. Both roles are vastly different from each other.
From a lounge singer to an undercover cop, Hashmi makes a sly switch from smitten to self-seeking in the deftly executed Gangster.And his performance was worthy of an applause.
2. Awarapan
This one remains as one of the most favorite movies of Hashmi 'the performer'. Directed by Mohit Suri, Awarapan in 2007 broke the kissing jinx for Hashmi and put him in the business as one angry young fella willing to take a chance with life.
If you really haven't watched this comforting piece of cinema, go watch it for its amazing music, dialogues and the beautiful background score.
3. Jannat
In the classic tale of greed and destruction, Hashmi plays a match fixer engaging in all kinds of frauds to make fast cash. How it eventually ruins his personal life is what the drama with a breezy soundtrack is all about.
Despite the predictability of it all, Hashmi's roguish grin and flaky manners make it work.
4. Once Upon a Time in Mumbaai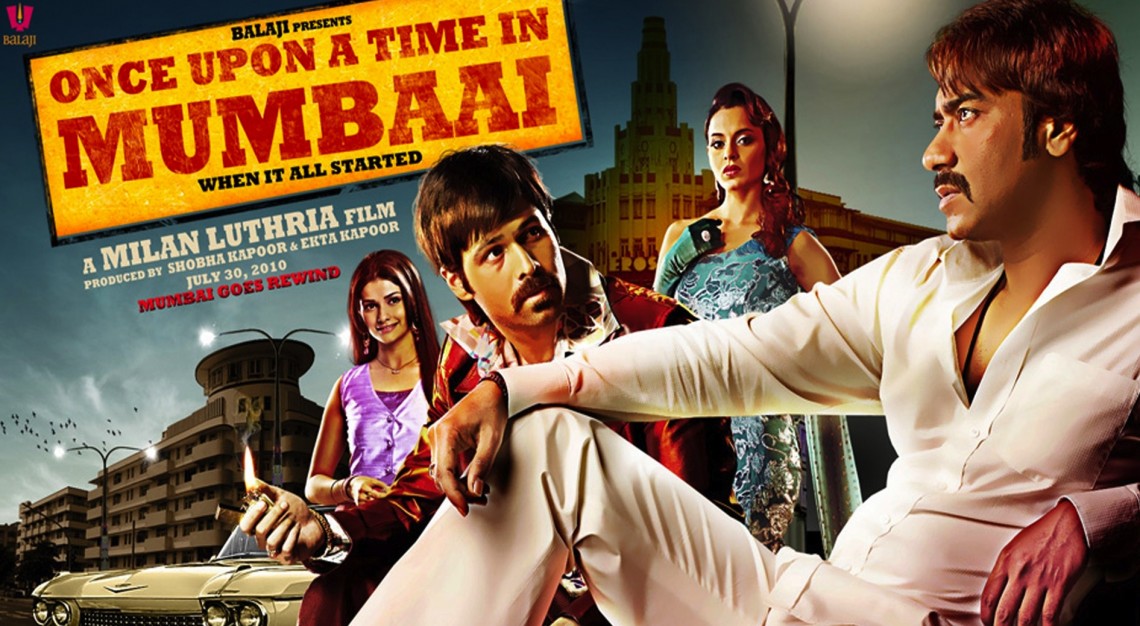 Making a mark in front of an actor like Ajay Devgn is not an easy task, but Emraan played the role of Shoeb brilliantly. The actor was amazing in this film, but as it was a massy film, his acting talent was ignored.
5. Hamari Adhuri Kahani
This is the best of Emraan Hashmi till date. A matured role performed wonderfully by the actor. Believe us, if not awards, the actor at least deserved Best Actor awards nomination.
The way he had handled his character, we are sure every woman would have fallen for him. But, 'HAK' was a flop at the box office, and once again Emraan didn't get his due appreciation as an actor.
Here's wishing the loverboy Emraan Hashmi a very Happy Birthday!!
WeForNews