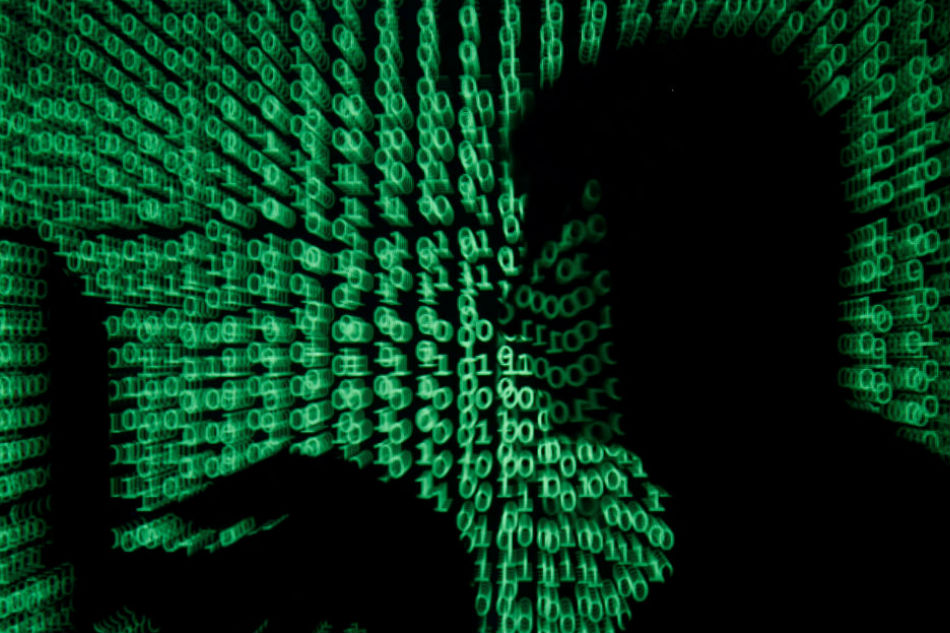 The top 3 banks in the Netherlands have been targeted in rolling multiple cyber attacks over the past week, blocking access to websites and internet banking services, they said on Monday.
It is unclear who is behind the so-called distributed denial of service (DDoS) attacks.
Rabobank, the Netherlands' second largest lender, had a failure that lasted about three hours on Monday morning. Customers had no access to mobile and Internet banking due to the disruption, Xinhua reported.
Around noon, the website of the Dutch tax authorities was also hit by a DDoS attack.
Over the weekend, ING, the country's largest bank, and ABN Amro, were also hit by DDoS attacks. The services are restored now and the banks said clients' info were not compromised or leaked.
When hit by a DDoS attack, servers from multiple locations are bombarded simultaneously with requests that make them overloaded. As a result, the website and online services become inaccessible.
Malicious DDoS attacks usually run via so-called bot networks, composed of computers or other devices infected with malicious software. From a central point, the devices can then be controlled, for example to send spam. All these devices can be instructed to visit a website hundreds of times per minute.
According to the Dutch Payments Association, banks are constantly being confronted with this type of attack. Usually, the reason for the DDoS attacks is not clear.