New Delhi, June 20: Sakshi Dhoni, the wife of former India captain Mahendra Singh Dhoni, has applied for a gun license in Ranchi, stating that her life was under threat, reported Zee News.
She has applied for permission to keep a pistol or 0.32 revolver.
Sakshi asked for the license stating that she is mostly alone at home and also has to move around alone for private work. She said that this puts her life in danger and hence she needed to a buy a weapon.
As per a report in Zee news, she has also mentioned that she should be allotted the license as soon as possible that would allow her to buy the gun. The application was submitted to the Ranchi District Magistrate's office which forwarded the same to Argora police station.
It is to be noted that MS Dhoni already holds a license to carry pistol. In fact, he also carries it in various part of the country. He first applied for the license in 2008 but the application was rejected. The 36-year-old wicketkeeper-batsman finally granted the licence from the Home Ministry of India in 2010.
Last year, ahead of the Kolkata ODI against Australia, Dhoni showed his skills with gun as he visited Kolkata police training school. There, he had a pistol session and was quite accurate in his skills.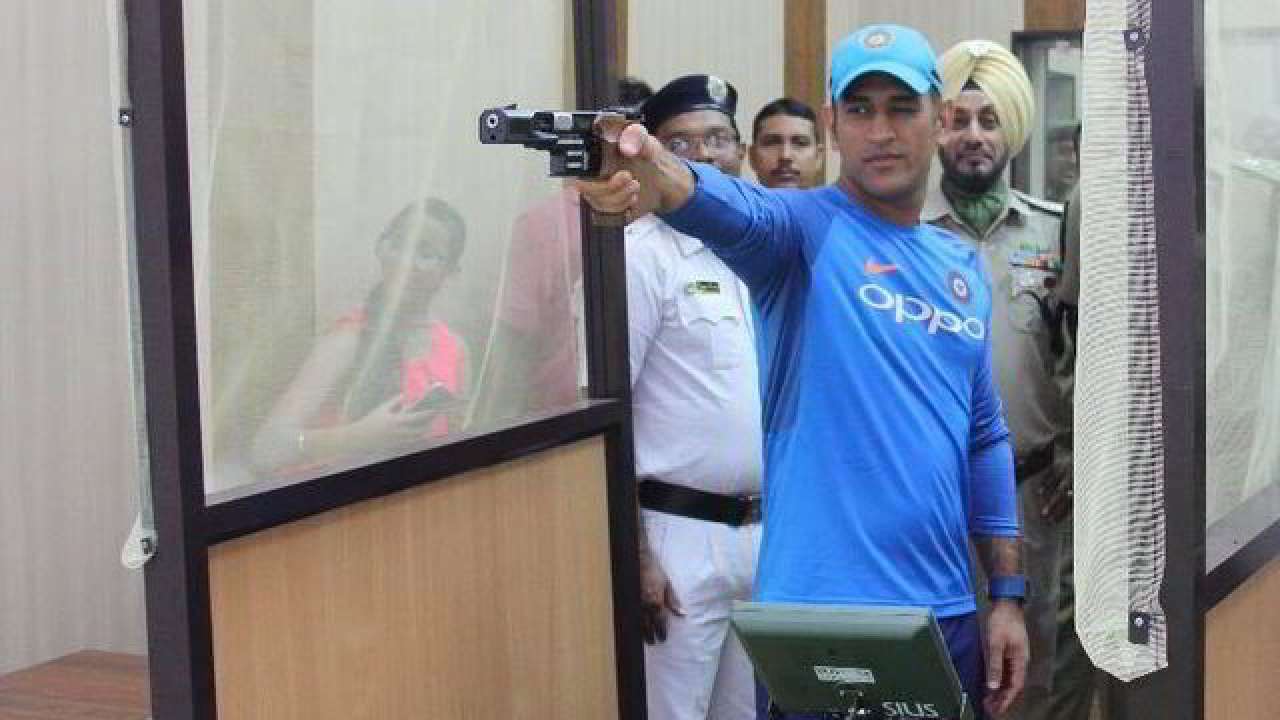 WeForNews