After destination weddings, comes destination celebrations, a trend that's picking up quite fast in India. So whether it's a babymoon in Russia or a naming ceremony in France, it's all about what's new and exciting across the world.
Here are some of our favorite "Celebration Vacations" for this year.
1. Babymoons in Russia –While Russia is quite famous for New Year's Eve, with parties, presents, and vodka toasts, it's also quite a popular choice for grand celebrations, like a much-awaited babymoon.So whether it's a tour around glorious St. Petersburg, with Moscow merrymaking and a visit to 12th century Suzdal. or raising toasts and singing songs in a Russian home, or a lavish Czar's Ball in Catherine's Palace where tiered crystal chandeliers illuminate the polished parquet floors and an orchestra invites you to waltz, your destination celebration will be a definite delight.
2. Antarctica Anniversary Cruise – Nothing screams bucket list quite like Antarctica, especially when it's an occasion as special as an anniversary. Take a group of friends or family to witness the abundant wildlife that calls this frozen continent home. Cross the Drake Passage and spot albatrosses, prions, petrels, penguins, seals, whales, and dolphins as you explore the Antarctic Peninsula.
3. Birthday Biking in Italy – Celebrate a milestone birthday on a coast-to-coast bicycling tour across the fabled heartland of Italy. Ciclismo Classico's route from the Pesaro to the Costa d'Argento passes through Le Marche, Umbria, Lazio and Tuscany, four regions celebrated for their rich history, distinctive cuisine and stunning panoramas.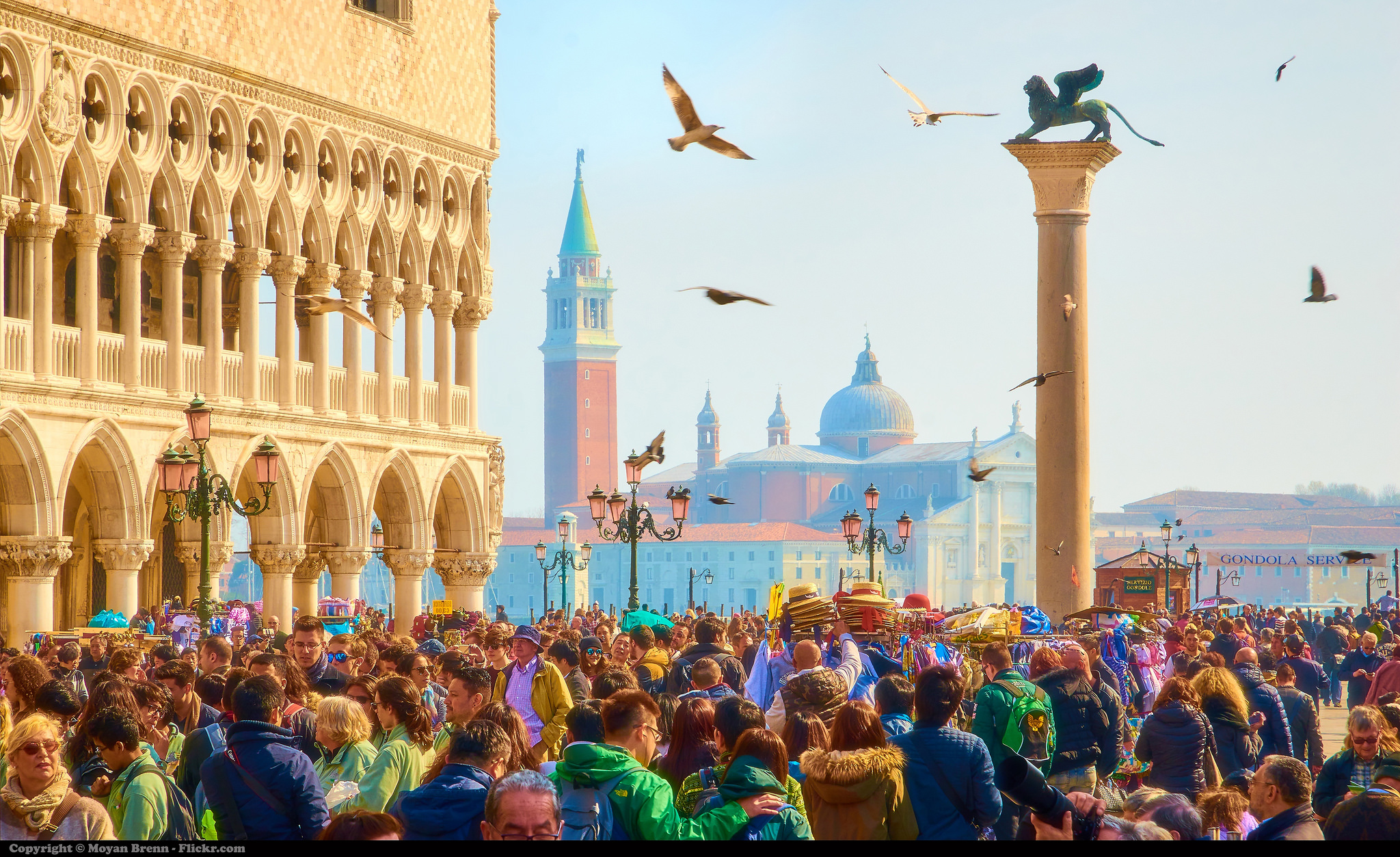 5. Frolic in France – Enjoy a sensory journey through eight different "Les Plus Beaux Villages," voted the most beautiful in all France. Visit remnants of the great Roman Empire, cycle through landscapes painted by Cezanne and Van Gogh, and sample iconic wines and gourmet regional cuisine along the way.
6. Alaska's Northern Lights – Celebrate a milestone with a Northern Lights tour of Alaska. Your crew will get a dose of local culture by day, and by night have the opportunity to photograph the Aurora Borealis under the massive Alaskan sky. Zip between snow-covered trees on the back of a dog-sled, soak in the mineral-rich waters of geothermal hot springs, walk through the frozen art of an ice-sculpture museum, and sip martinis out of glasses made of ice.
8. Chase Glaciers in Greenland – Adventurers can celebrate all that West Greenland has to offer, including calving glaciers, palatial icebergs, dog sledding, hut camping with Inuit people, wildlife viewing, a speed boat tour of the fjords surrounding Nuuk, kayaking among st icebergs, mountain biking primitive trails, and helicoptering on this amazing tour.
Viren Batra, CEO of nirvana excursion said, "While still a trend in its infancy, the trend of destination celebrations has truly picked up speed this year. Travelling is no longer just a luxury, or something to splurge on once a year, and has become a way to celebrate and enjoy every occasion.