China's stand has been tough over Doklam and over last one month, the dragon has been increasingly vocal in sending a tough message to New Delhi. Many believed that National Security Advisor (NSA) Ajit Doval's meeting with Chinese President Xi Jinping would break some ice in the deadlock, but it appears that the meeting did't bear desirable fruits.
Doval met Chinese President Xi Jinping and other senior officials on Friday at the summit of BRICS national security advisers (NSAs) in the Chinese capital.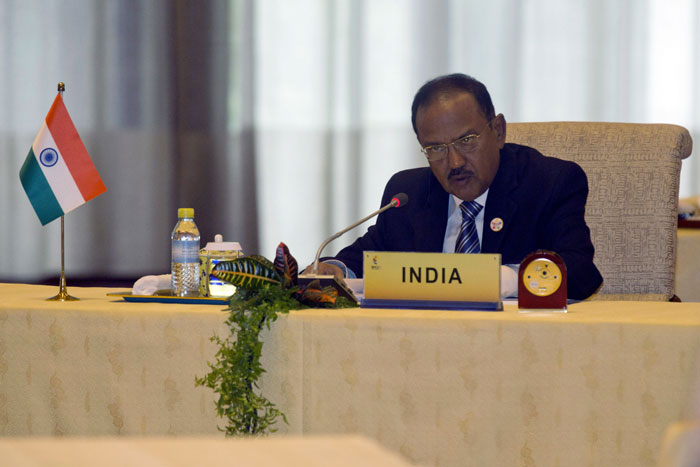 There has only been a slight improvement of the situation that prevailed after Chinese leaders insisted for weeks that there could be no meaningful dialogue until Indian troops withdraw from their positions at the disputed site in Doklam.
There is little possibility of Xi going back on the demand that Indian troops must withdraw ahead of the celebrations of the 90th anniversary of the People's Liberation Army on August 1, a Chinese analyst said.
"At best, the high level of belligerence can be allowed to taper off, giving leaders enough time to find a solution. But even this is not easy because there are hawkish voices on both sides," a Chinese analyst said, requesting anonymity.
Source : indiatimes