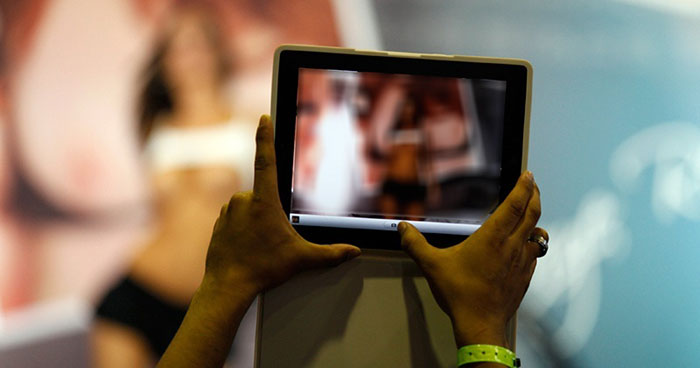 New Delhi, July 14 : The Central government on Friday informed the Supreme Court that it last month it has blocked more than 3,500 child pornography websites but ruled out the installation of jammers in school buses to block these websites.
Telling the bench of Justice Dipak Misra, Justices A.M. Khanwilkar and Justice Mohan M. Shantanagoudar that it was taking various other steps to deal with issue of blocking the websites carrying child pornography, Additional Solicitor General Pinki Anand said that they have asked the CBSE to consider installing jammers in schools.
As she maintained that it was not possible to install jammers in school buses, petitioners Kamlesh Vaswani and the Supreme Court Women Lawyers Association said that what Anand was saying was going back on what Central government had said earlier.
Women layers cited the Human Resource Development Ministry saying that installing jammers in the schools may not be feasible as it would also block the computers being used for academic purposes, but they can be installed in school buses.
"They can't go back on their own affidavit," a women lawyer said as Anand said that government was coming out with steps to address the problem in its entirety.
As Central government said that it would file the status report on the steps it was taking to curb the child pornography websites, the court gave it two days time.
Senior counsel Vijay Panjwani, appearing for Vaswani, said that blocking of 3,500 websites was nothing.
The court directed the next hearing of the matter on August 20.