Islamabad, June 23 : At least 25 persons were killed and over 100 others injured as twin blasts ripped through a market on Friday in Pakistan's northwest tribal area of Kurram Agency, Geo News reported.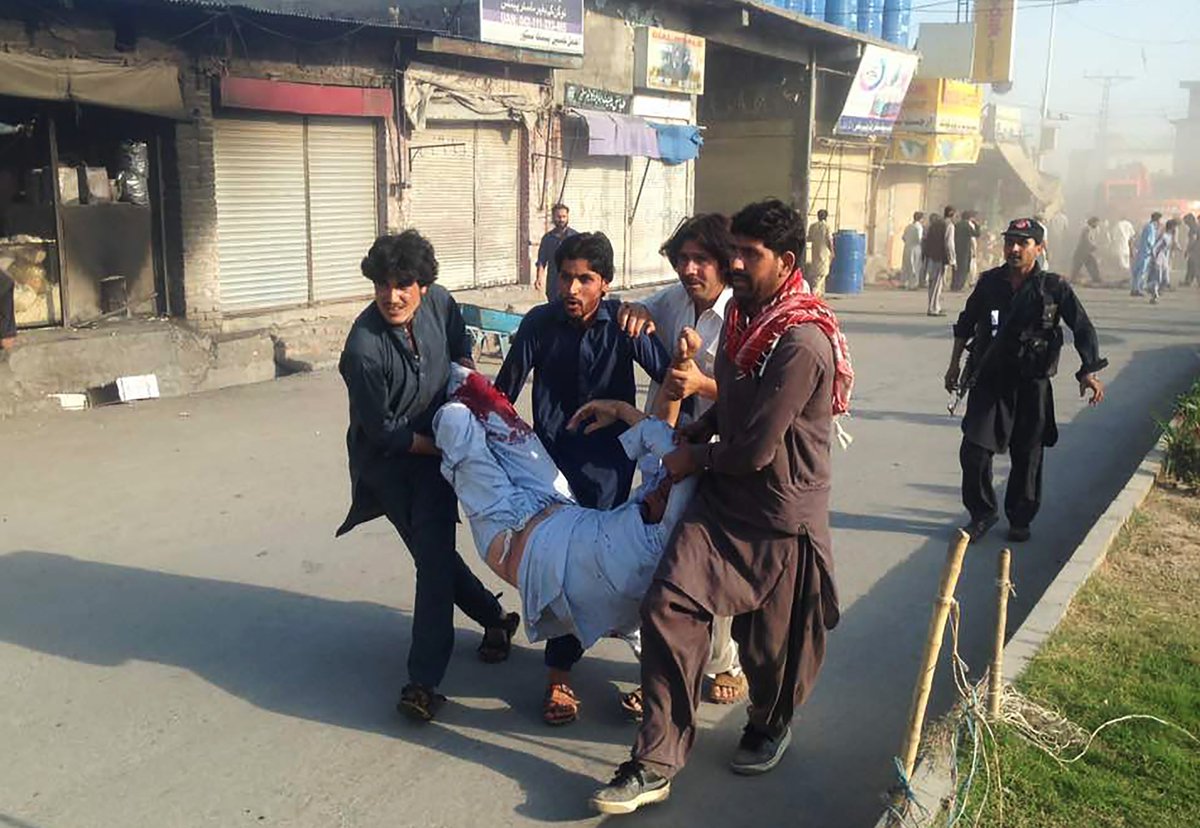 The attack took place at about 5.30 p.m., when a hand-grenade was hurled into the crowd of people busy with shopping at a downtown market in Parachinar city for the coming Eid, a holiday which marks the end of the fasting month of Ramadan.
The second blast happened a few minutes after people gathered at the first blast site for rescue, local media quoted eyewitnesses as saying.
The second blast seems to be of suicide nature, said local media. But there was no official confirmation about it yet.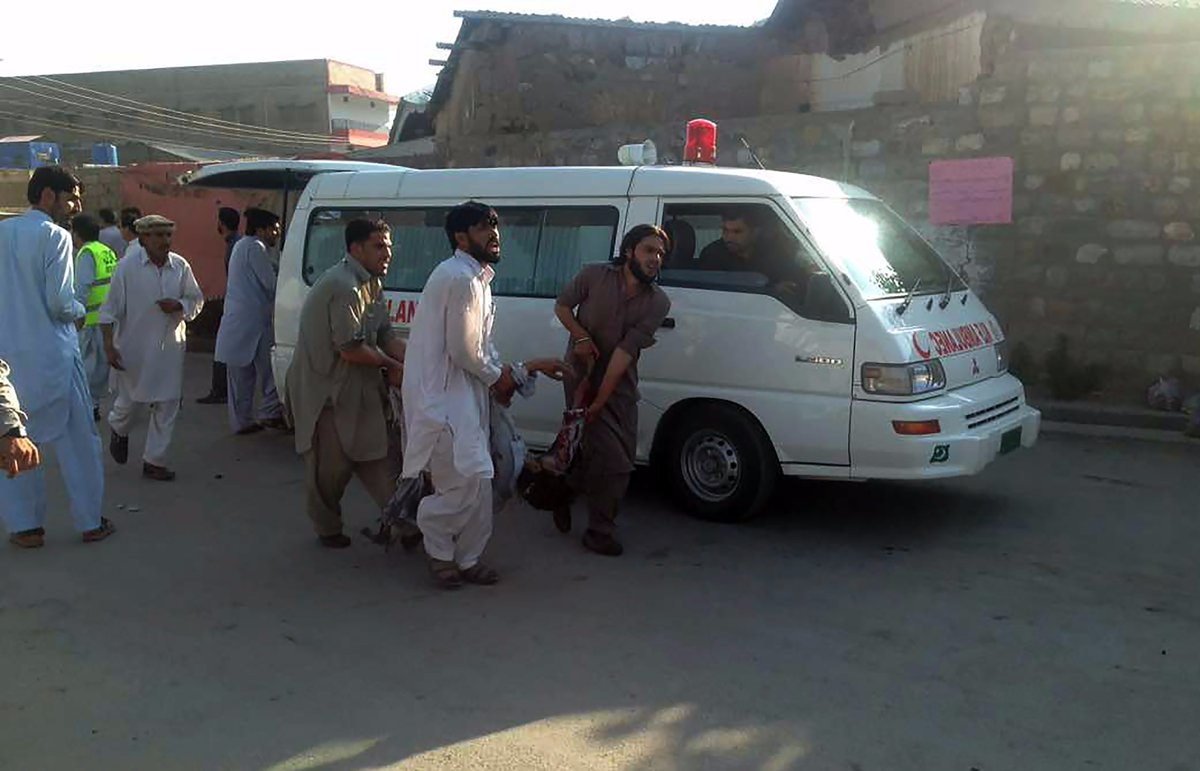 Army and security personnel rushed to the site shortly after the twin blasts were reported.
All the blast victims were shifted to local hospitals and hospitals in nearby cities.
Some of the seriously wounded were airlifted to Peshwar, the largest city in Pakistan's northwest region, the army said.
Local media quoted hospital sources as saying that at least 30 out of the 100-plus injured people were in critical condition.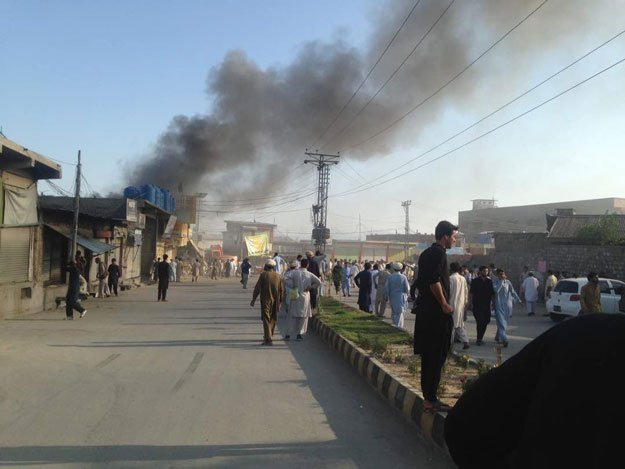 The Inter-Services Public Relations said two army helicopters were dispatched to Parachinar for the rescue work.
So far, no group has claimed responsibility for the attack.